News
Add some descriptive text to your Blog page.
Posted on July 16 2017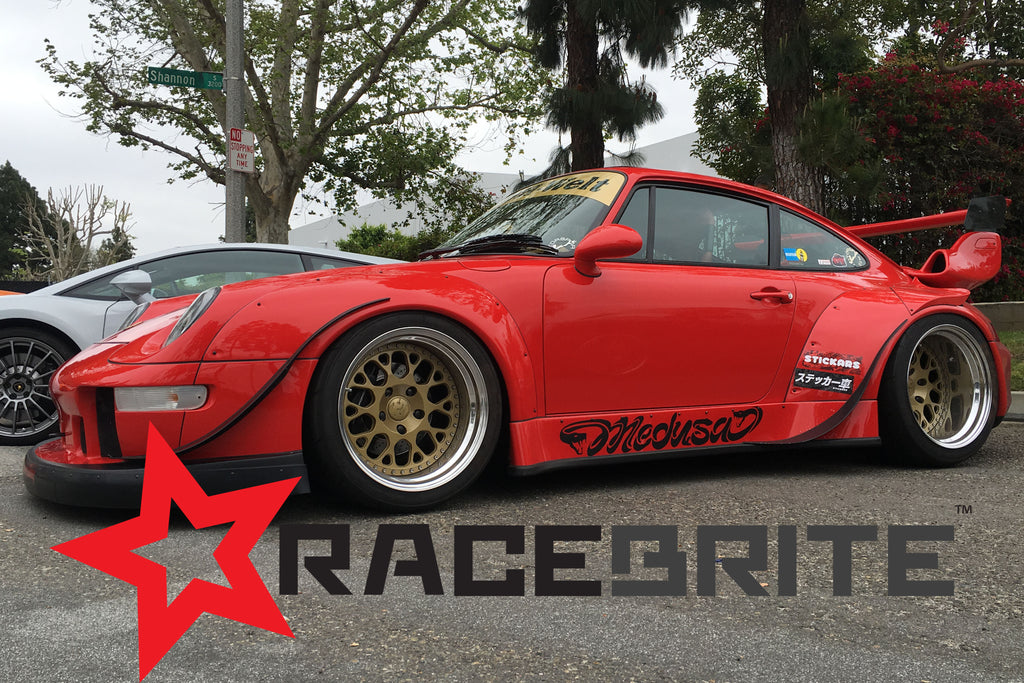 Whether you own a motorcycle, track car, Ferrari, Porsche, classic American muscle, classic BMW 3.0cs or a well kept daily driver, RACEBRITE™ has your interval cleaning product needs covered. From quick detailer sprays, glass cleaner, and spray wax you can quickly address the immediate light dust issue for your next...
Posted on July 16 2017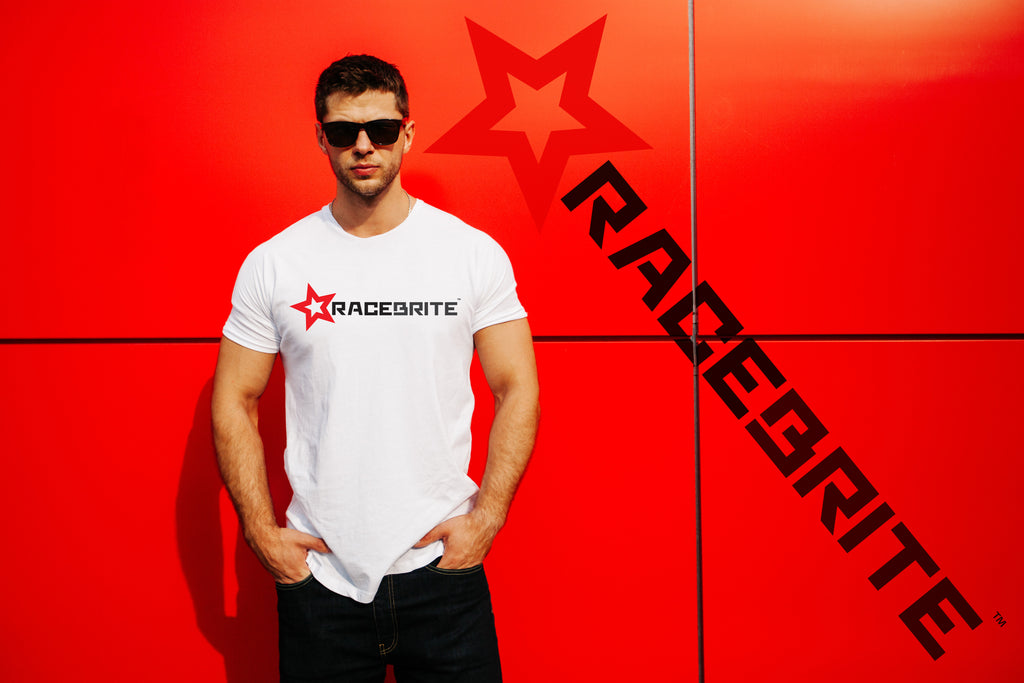 RACEBRITE™ launches its new line of Ladies and Gents Lifestyle apparel collections and accessories that make casual living, driving and running around comfortable with a statement. We are expanding into active wear as well. RACEBRITE™ is a brand, and a lifestyle cultural motto that sets the pace and tone of...